Wild Hogs
Posted On April 7, 2018
Wild Hogs is a comedy film that features a number of middle aged men hitting the road on motorcycles. The road movie was released in 2007 and has since gained a cult following. It features a number of popular actors including Tim Allen, Martin Laurence, William H. Macy and John Travolta.
The bikes featured include a XL1200C Sportster Custom and FXSTS Springer Softail. Tim Allen and Martin Laurence are shown riding a Black Fatboy and Screamin' Eagle Fatboy respectively. There are an abundance of specially customised choppers shown on screen. At one point in the film the protagonists run into a villainous biker gang. Their motorcycles are from Orange County Choppers.
The bikes are used by the four main characters to recapture their sense of youthful wonder. As they have gotten older their lives have become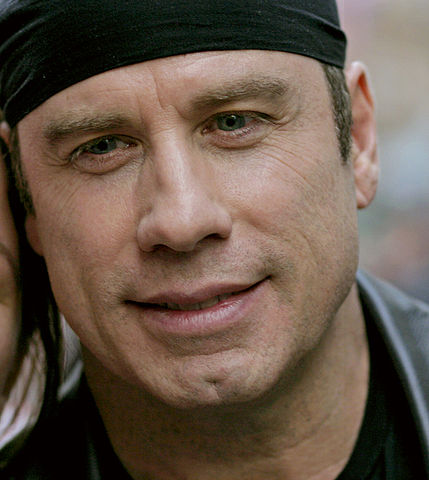 more conventional and sterile. They each decide to take a road trip in order to rekindle their sense of adventure. Eventually they run into ill tempered bikers. The moral of the story is that those who ride choppers should not be stereotyped as Hells Angels types. By the end of the film the heroes and the villains have reconciled their differences. They are bonded together by a culture that is based around reverence of motorcycles.
Wild Hogs was well received by audiences and critics alike. Those who ride bikes for a hobby were impressed by the message of the film. For over ten years there has been talks of a sequel but it has been stuck in development limbo by Disney studios. It remains to be seen if viewers will get to see Wild Hogs 2 in the near future.