Yamaha Models
Posted On July 18, 2018
The Yamaha Motor company was founded in the country of Japan in 1955. Over the decades it has established itself as one of the most highly respected manufacturers of motorcycles. The company does not just design and build new models. It also carries out cutting edge research & development as well as marketing studies. Yamaha currently produce heavy motorbikes, scooters, off road bikes, go karts and even high powered wheelchairs.
The company is well known in the racing world. Yamaha bikes have won over 35 world championships. 6 of these were in the MotoGP. During the Isle of Man GP race Yamaha bikes have won an astonishing 200 plus times. They have had 40 victories in the Sidecar TT, making them the leaders in that race. Some of the most famous bike racers rid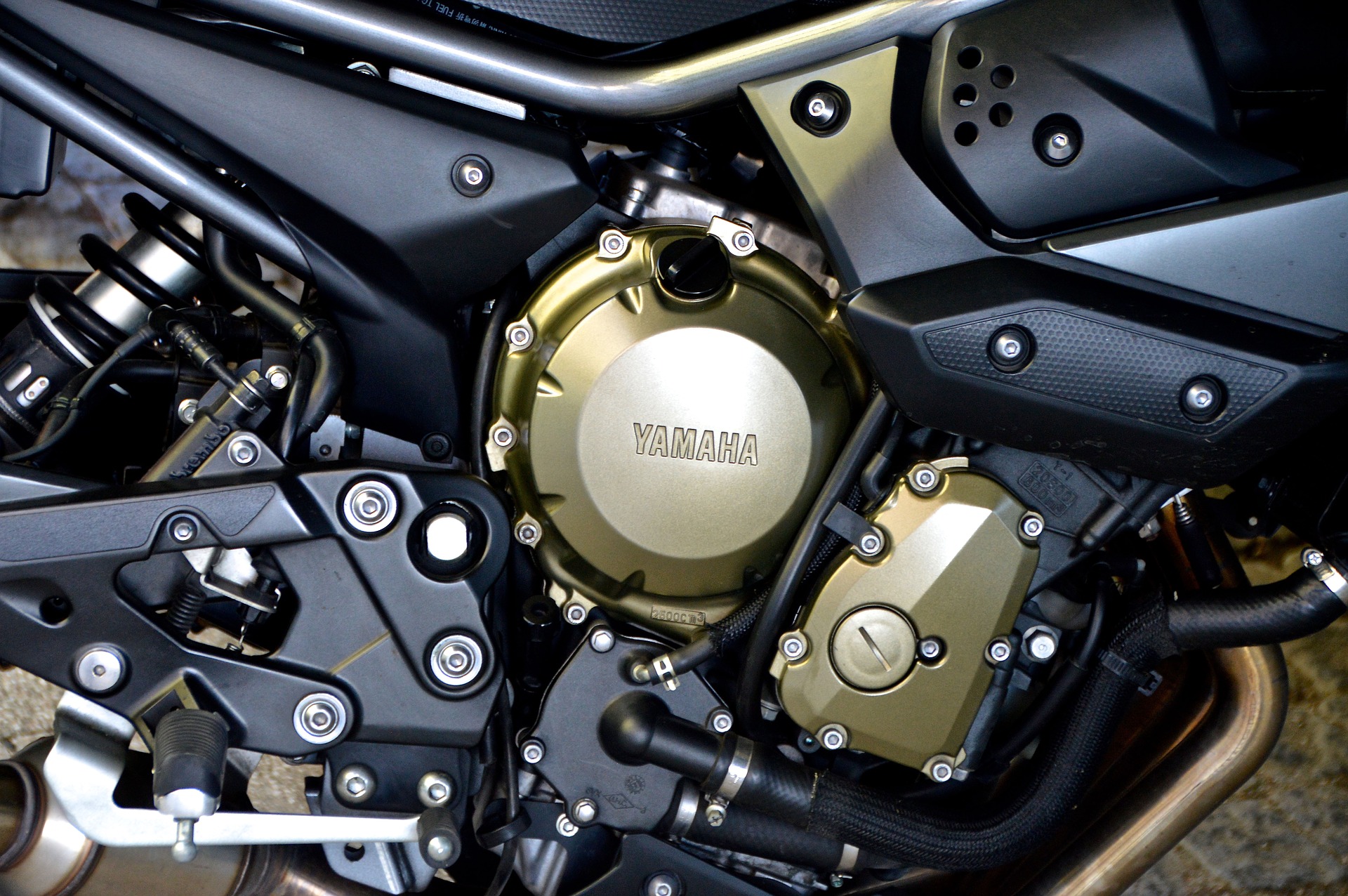 e on Yamaha products due to the high performance of their motorcycles. The company often designs cutting edge enhancements which help to give them an edge over other competing racing bike companies.
Best Yamaha Bike Models
This model is highly sought after due to the fact that so few have been produced. They have a sleek, classic look about them which is one of the main reasons for their high demand. Due to this demand the model is constantly increasing in price. It also has a rich heritage when it comes to racing. The model has won numerous ones.
This model has had a rad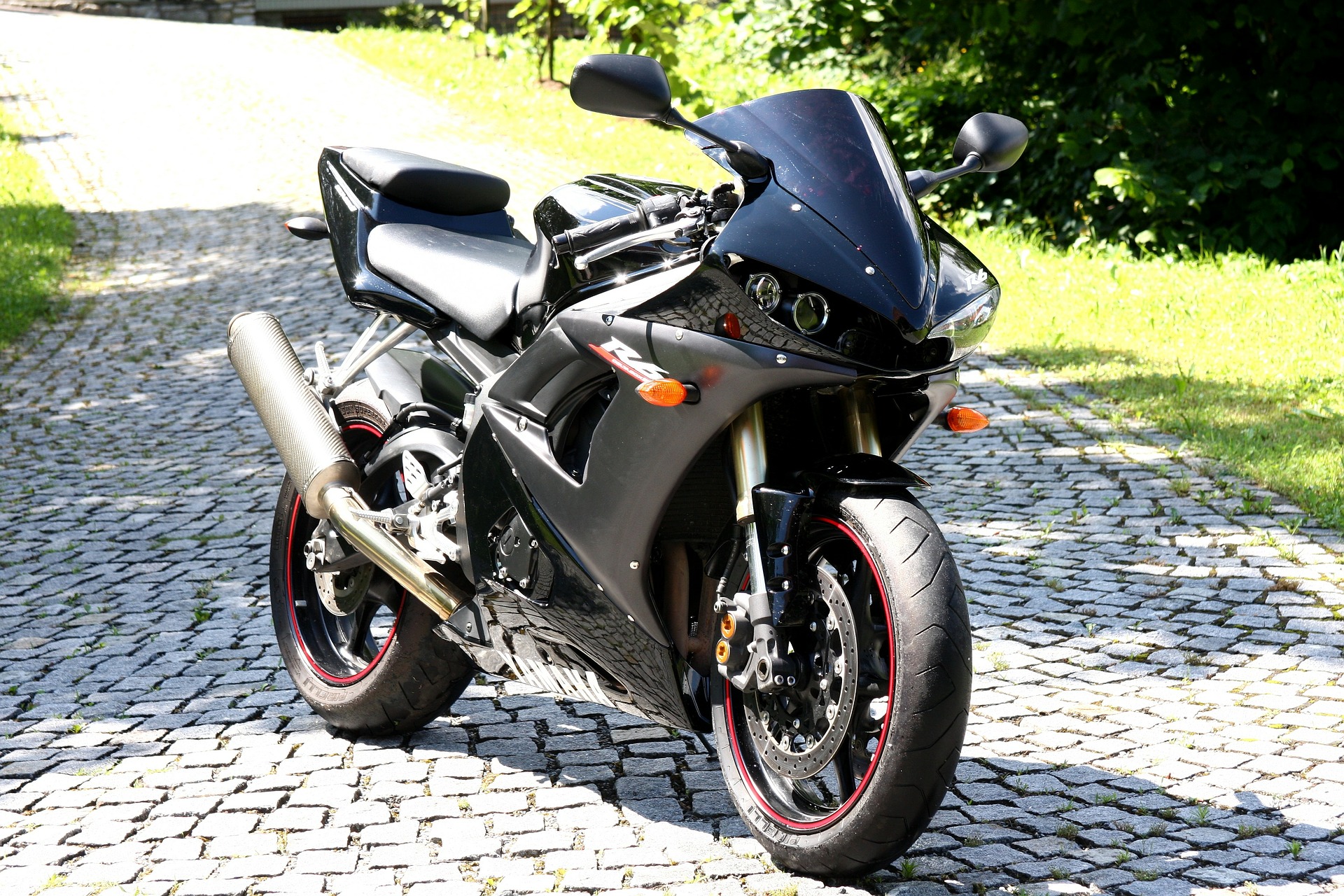 cal design in that it features a high powered sports engine into a semi off road bike. It mixes the best of older motorcycles with state of the art engineering. It was first made in 1988 and it was considered a remarkable piece of machinery. Even today the model continues to impress. It also contains a stoker with two cylinders which further makes it one of the best bikes from Yamaha to ride.
For decades this model has come to be known as the finest scrambler on the market produced by the company. It was first released in the mid 1970's and impressed riders with both its look and performance. It has continued to be mimicked by a string of far inferior copycats from less reputable manufacturers. It remains one well worth seeking out.