Best Off Road Models
Posted On September 21, 2018
KTM 1290 Super Adventure R
The thing that separates this from other off road bikes is its Travel Enduro chassis. It is one of the best superbikes capable of going on rough terrain. It has a powerful 1,301cc engine which is capable of up to 148 horsepower. Whether the rider is manoeuvring on gravel or dirt the superior handling of this bike can always be relied upon.
The systems of this bike are focused solely on the rider. It is lightweight which allows it to give some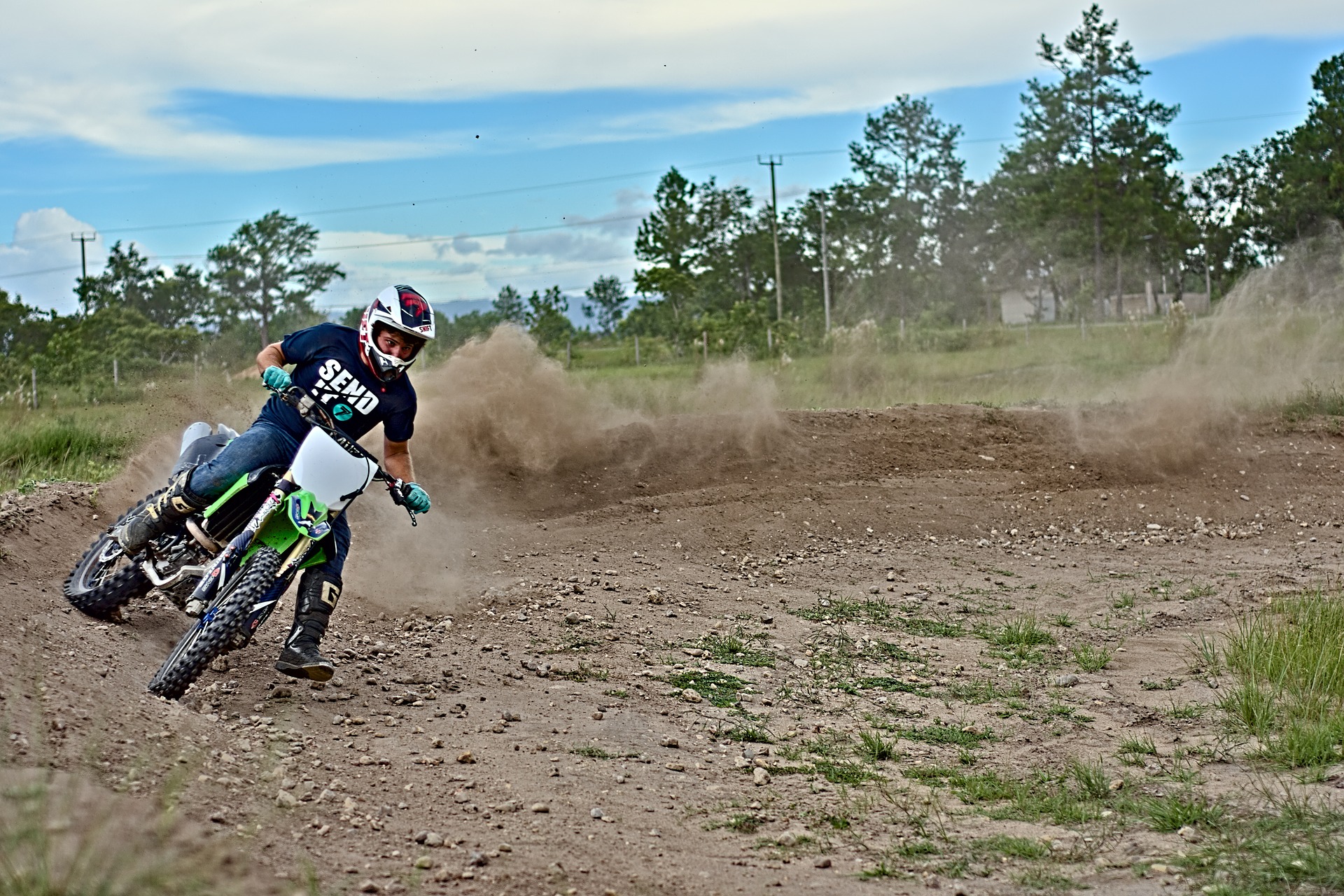 of the best handling of any off road bike on the market. It has a smart ABS system which allows the rider to turn off the rear wheel. This gives the vehicle fantastic rotation when driving on the dirt.
Honda have brought their superior design and engineering to this bike which has amazing suspension. It comes in either a six speed or DCT transmission, depending on the rider's choice. The model is sought after by those who spend much of their time off road. The freedom to customise is also something that attracts people to the bike.