Harley-Davidson Models
Posted On February 1, 2018
Harley-Davidson is perhaps the most iconic of all motorcycle companies. It is synonymous with the US biker subculture which first gained prominence during the late 1940's. There have been numerous Hollywood films which focus on the communities who idolise this company and its products.
The company was first established in 1903. It managed to survive and prosper through the harsh financial effects of the Great Depression as well as numerous ownership changes. This is due to the loyal following it has gathered from customers all over the world. There are many clubs whose members ride and showcase their Harley-Davidson models. Many countries have events where these bikes are shown off to the public.
The most well known and purchased models are heavy air cooled cruisers. These "chopper" bikes have become a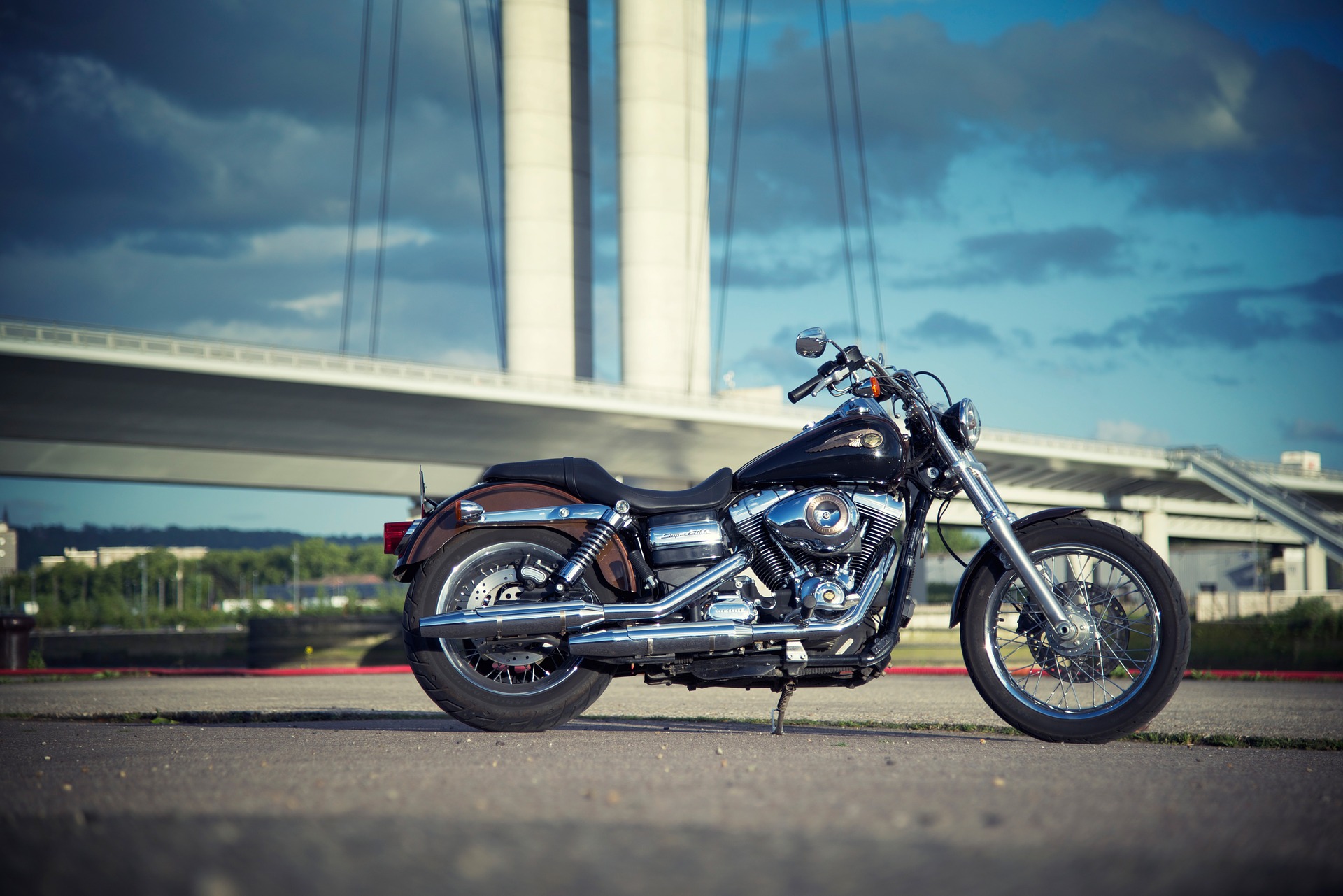 trademark of the company and an icon of American engineering. These models are currently built exclusively within the United States.
Best Harley-Davidson Models
This bike is well known for not only its long term performance but also the high power of its air cooled OHV V-twin 998cc engine. During its initial release it was highly priced. For this reason it did not sell well. However, in more recent years there has been an increase in its popularity.
The name of this model is well deserved. The engine is a Twin Cam 103 1690cc which gives it a fantastic amount of power when on the road. It also has a cutting edge cruise control and braking system. The model has a high level of customisation possibilities. This has made it popular with those with the custom motorcycle community.