Motorcycle business world
Posted On August 18, 2018
Motorcycles have always been a fun way to ride; some people are excited to use them, and some others are scared. They are the type of transportation that you even see in commercials, or movies. The popularity of motorcycles has grown for quite a while, ever since it's invention. Most people look cool when driving or riding that sort of stuff; it has even been seen almost like a fashion trend.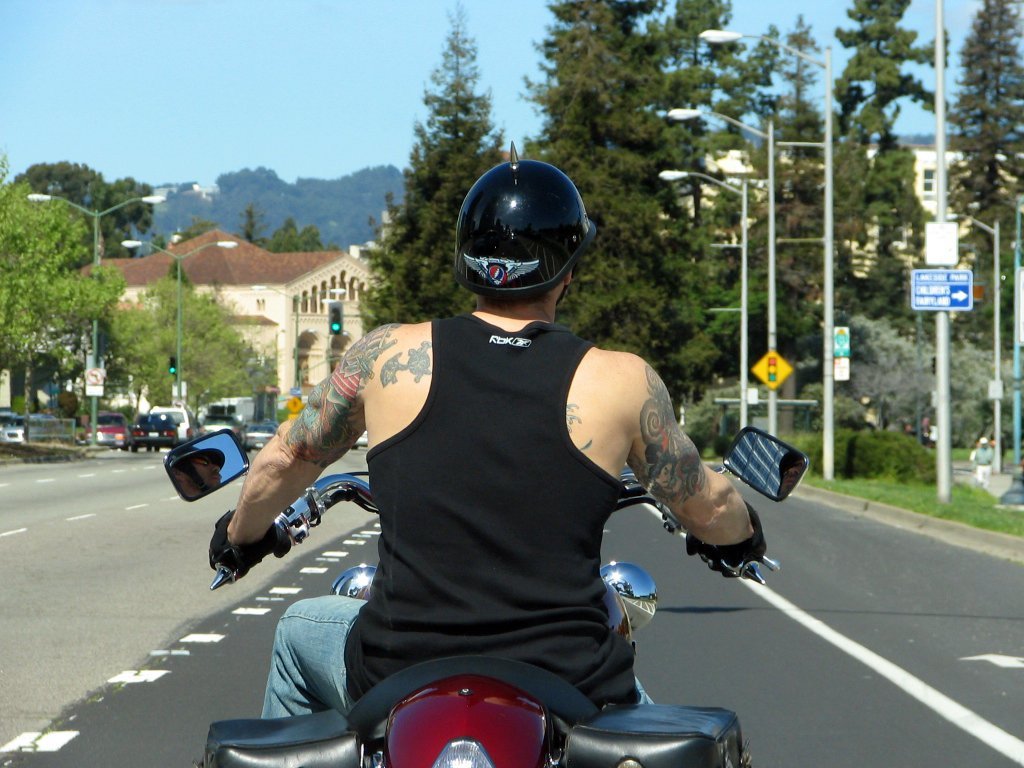 In some other countries it's also used like a taxi cab sometimes; a useful way of transportation, that takes you to work, and school, or any other places that you might need to get to. The UK would be one of those countries where the popularity of motorcycles remains constant. If you own a motorbike around there, or you are simply renting one, you will find a store for all the necessary accessories you might need. It's very important to wear the appropriate clothing, or gear, when it comes to operating one of those vehicles.
Just like you would follow certain rules, or the law to drive a car, you must do just the same for motorcycles. There are important guidelines to follow when riding or, driving a motorcycle; if you don't follow the instructions, you could seriously injure yourself, or you could get killed; this is just like the situations you would be going through when riding, or driving a car. For that reason, the existence of motorcycle stores play an important role. Things you need to buy when you own a motorcycle are: a helmet, eye and face protection like goggles, footwear, thermal underwear for cold weather riding, armored trousers to feel comfortable while riding, and other protection stuff.
All those devices or gears play an important role when using a motorcycle. There is a law that makes it mandatory to wear the appropriate clothing needed, or else you could get in trouble; simply because all those gears prevent you from hurting yourself. That's where the motorcycle store come in; there is no avoiding the rules, so you must make certain purchases; consider it like a handyman or a Gardner who can't function without tools. In that case when you own a motorcycle, it's mandatory to get the gears. According to some government information, certain gears are not required by the law, but they are recommended.
Because of all the requirements, and the danger that can be found in riding motorcycles the sales of certain gears will keep growing, it's the type of business that will always be accelerating. Many stores around the UK are constantly ready to satisfy those motor needs. The informative site gov.uk discusses that certain gears, with some type of brand, or measurement, must be worn, like a British Standard, or a BSI Kitemark for example. This page also talks about other gears that are required by law, and others that are just recommended. If you own a motorcycle what are you waiting for? Time to shop! Explore your town find a store nearby get your gears, happy riding.