The Wild One
Posted On January 20, 2019
The Wild One is a 1953 movie that quickly established how bikers would be represented on film for years to come. Those who ride motorcycles are shown as lawless boys who cause chaos and destruction. It is often cited as the first film to show both the outlaw biker and the violence that comes with such a lifestyle.
It stars Marlon Brando who was widely praised for his lead role as biker Johnny Strabler. During the 1950's this character became iconic. The story is influenced by sensationalised depiction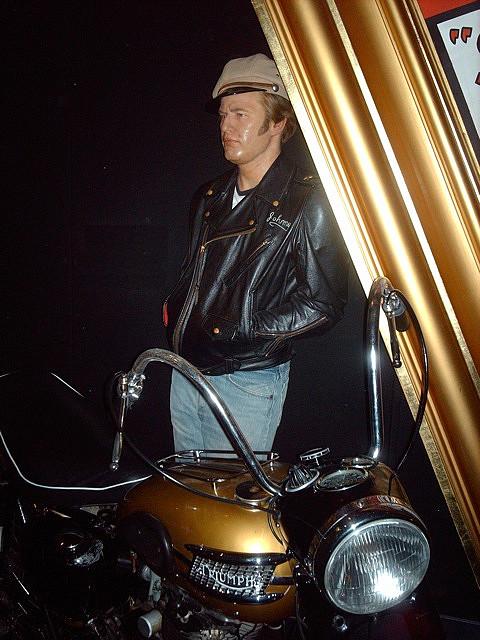 s of biker rallies from the years before.
Throughout the course of the movie Brando rides a 1950 6T Triumph Thunderbird. The film shows the clash between a sleepy small town and two biker gangs who congregate in it. The central message is that violent culture will always lead to harm being caused. The movie also created a visual stereotype of what a motorcycle rider looks like. Since then life has imitated art and self proclaimed bikers have copied this style. Even today the look of Johnny with his black leather jacket and blue jeans has influenced popular fashion among young people.